Product Description
Cast Steel 60-35 Auto Parts Sand Casting
Below are detailed products which we produce most for reference
Process:sand casting , die casting,centrifugal casting, investment casting,lost foam casting
Material:Iron, stainless steel,steel, aluminum, gray pig iron, nodular cast iron
malleable cast iron, brass, aluminium alloy
Material Grade:GB, ASTM , AISI , DIN , BS, JIS, NF,ISO
Weight:1kg-1000kgs
Accuracy:As require
Applied software:Auto CAD , PDF,ProE (.igs , .stp) , Jpeg, Jpg, Png
Production capacity:50,000 tons per year
Heat Treatment:anneal,quenching,normalizing,carburizing, polishing,plating, painting
Machining Equipment:Large gantry-type machines,5 axis/ 4 axis/ 3 axis cnc machining centers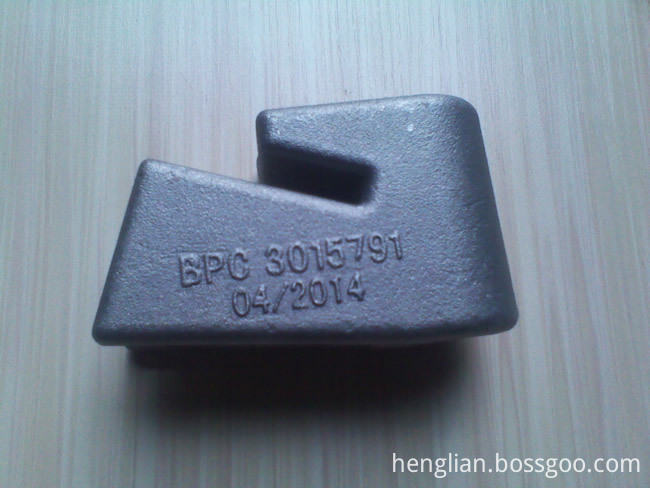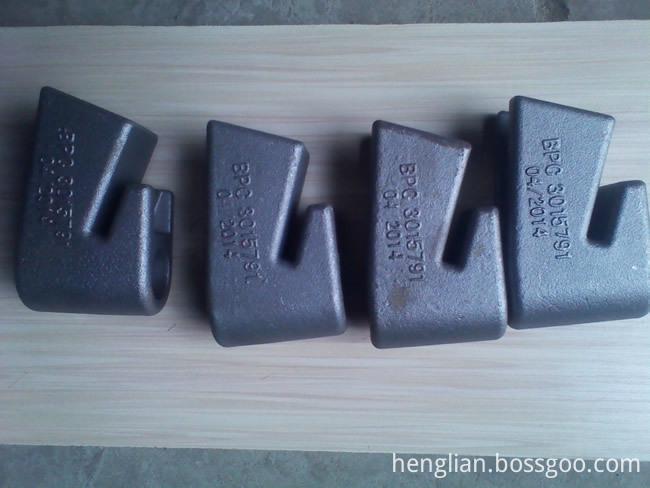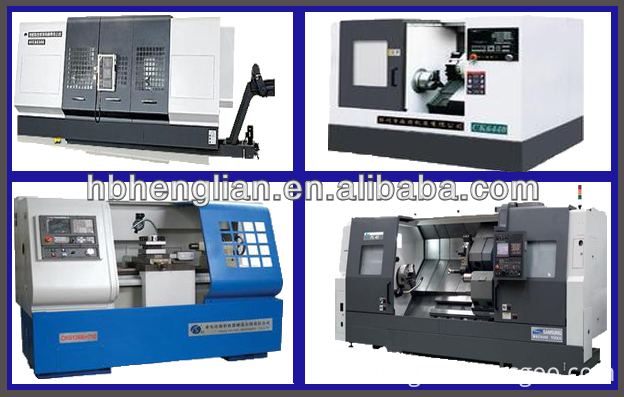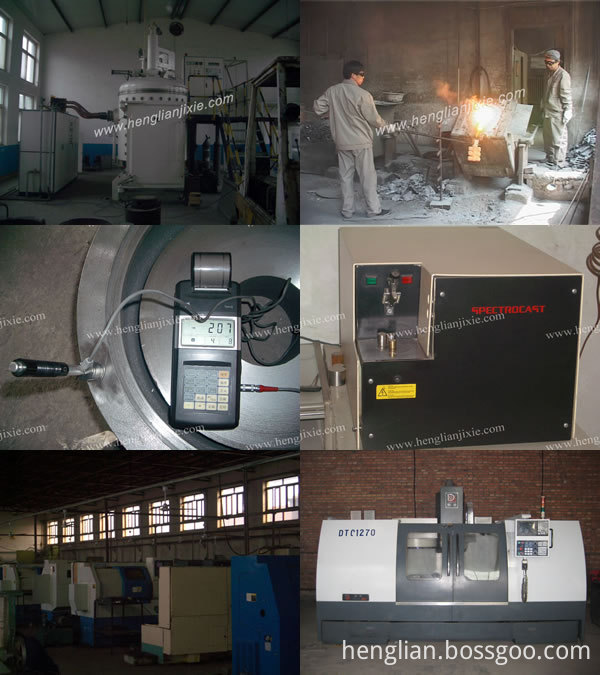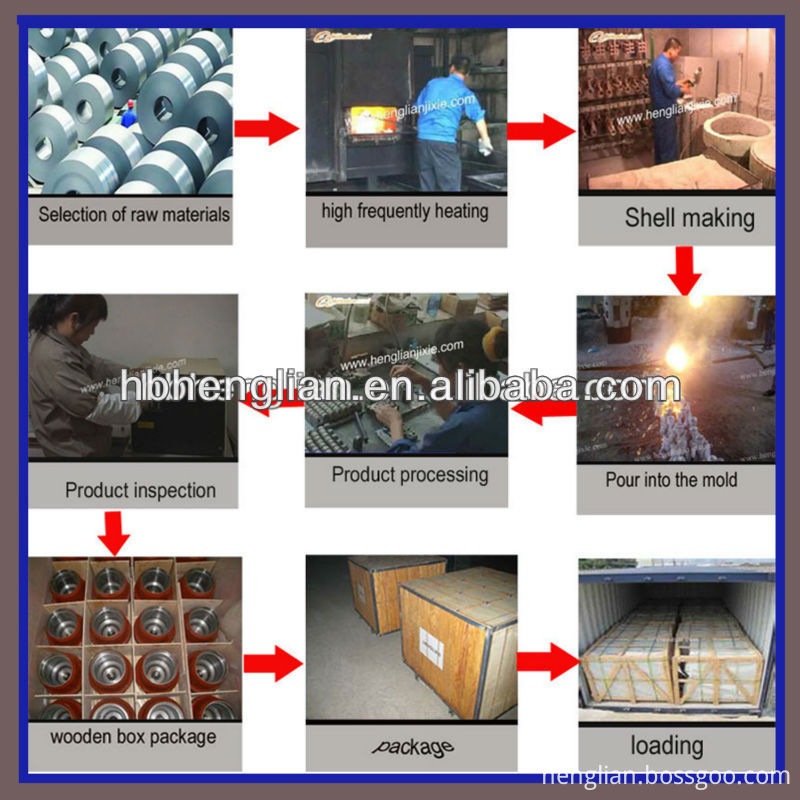 Our inspection devices include:
1.Metallographic microscope with function of automatic graphic capture and judgment,advaced spectrometer for instant chemical analysis,automatic carbon and sulfur analysis device;
2. Hydraulic multi-function testing machine with automatic digital recording ;
3. Brinell hardness tester with digital display,ultraonic testing;
4. Portable x-ray flaw detection devices;
5. Coordinate measuring machine(CMM).