Product Description
Investment Casting Stainless Steel Casting Lost wax casting
Our main products cover BOWL SPINDLE,PUMP HOUSING,PUMP WHEEL,WORM WHEEL SHAFT,COUPLING,BUFFER,COCK HOUSING and so on,we have produced more than 200 kinds of spare parts for Alfa Lafa seperator,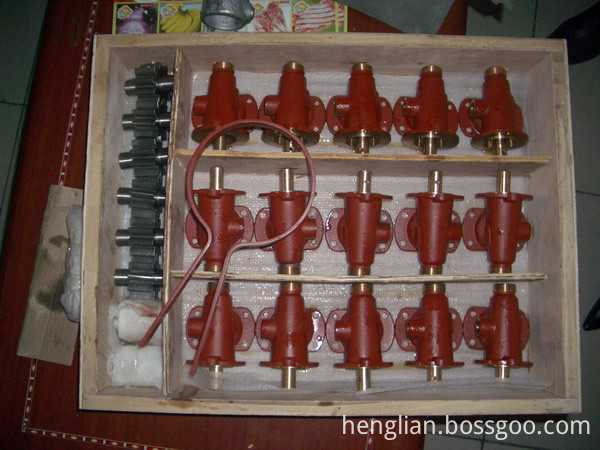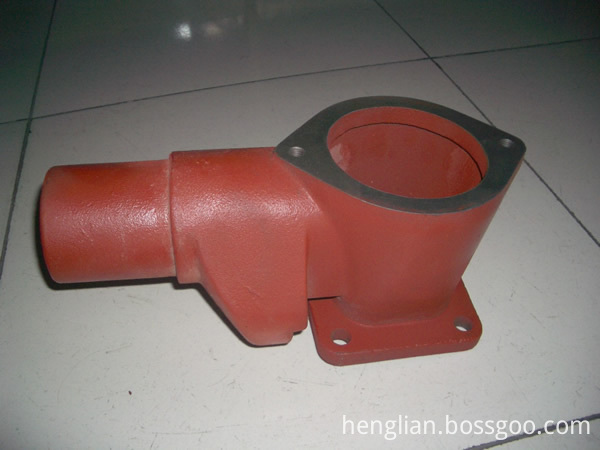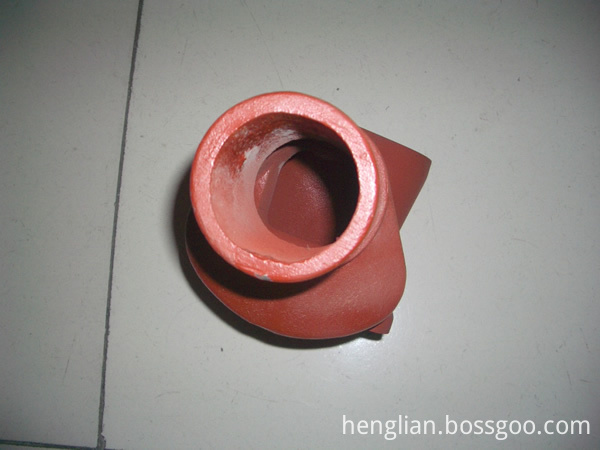 Casting Process: 1.investment casting:
2.lost wax casting; a, Sodium silicate binder process,
b, Colloidal silica binder process.
3.sand casting;
4. die casting.
Forging: We can provide forged ring, open-die forging, forged shaft, forged bush, forged shape, drop forging, precision forging, hot-pressed part, upset forging, hot-upset part, forging casting, forged disc, perforated disc.
Material specification: 1. carbon & low alloy steel;
2. stainless steel;
3. high alloy & wear resist steel;
4. gray iron; ductile iron;
5. malleable iron;
6. alloyed cast iron;
7. aluminum alloy;
8. cooper alloy;
9. zinc alloy
We can
Can provide services: turning; milling; grinding; drilling; inserting; broaching; boring; polishing,if you have any investment casting project,feel free to contact me with drawing or sample for reference.