Product Description
High Manganese Steel Forged Hammer Head
high manganese steel forged hammer head for crusher machine
All products in strict accordance with ISO9001 standard requirement.Made in china.

If you prefer customizing new models, drawings or sample pictures are welcomed.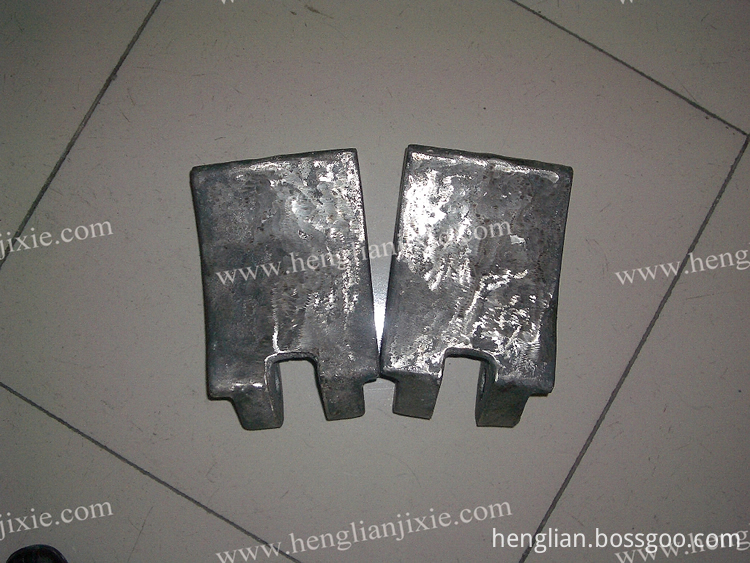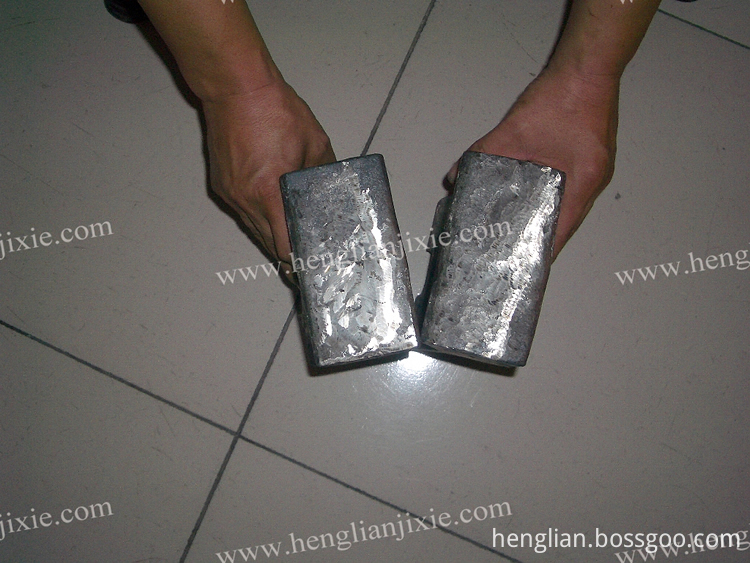 Capacity
we can put your project on the right machines with the right expertise to give you a quality product on time.
Speed
We consistently provide the fastest quotes quotes offered on the industry for machined parts.Our production speeds are beyond compare with many machining jobs being programmed and started on a CNC center the same day the order is received.
Post Processing
Post processing is a standard part of what solid concepts offers.we won't leave you with an unfinished part that you have to send out for secondary operations.We offer anodizing,hand polishing,helicoils,tapping, shot blasting and so on. we can be your one-stop shop for impeccably finished CNC protype parts.
Quality
Quality you can count on from the leading experts in the rapid manufacturing industry.whether you are doing CNC work to create master patterns,or limited-run production work,our expert team is here to help you get the job done right!