Product Description
High Resistant Iron Bracket Green Sand Casting

We can supply ferrous castings to 350 tonnes and non-ferrous castings up to 300kgs, including heat treatment, machining finish and coating as well.
The castings we supply are made through resin sand mould casting, investment (lost wax) casting, centrifugal casting and low pressure casting. We can meet any casting requirements for these processes for the following metals:
· Steel,Iron (includes nodular cast iron and grey pig iron),Stainless steel,Steel alloys,Heat-resistant steel,Wear-resistant steel,Brass,Tin bronze, Aluminium alloys, And more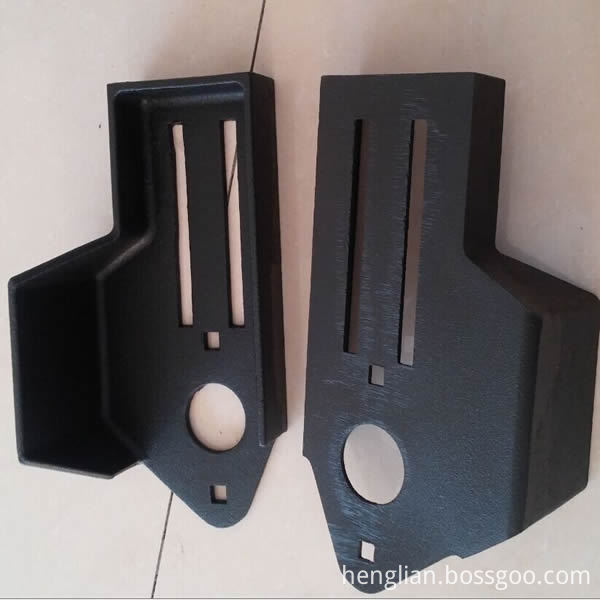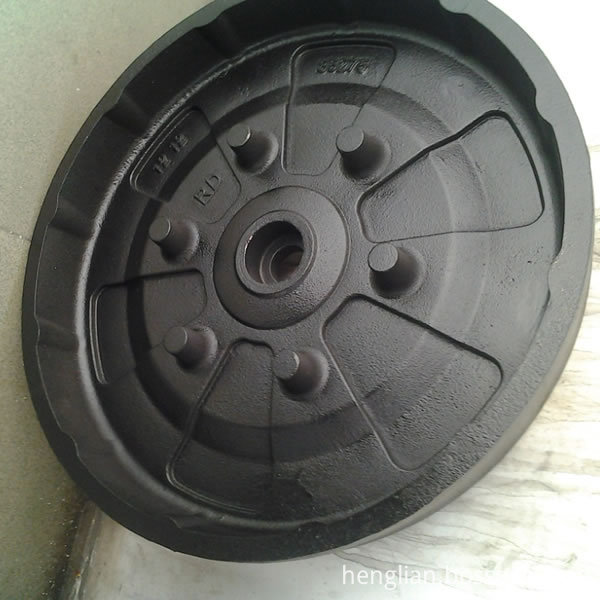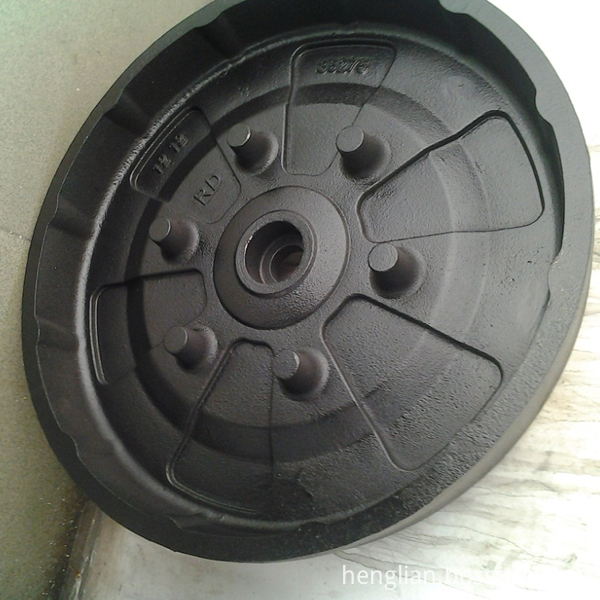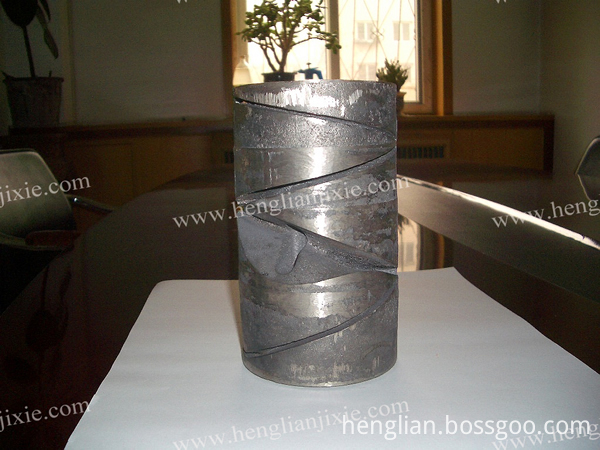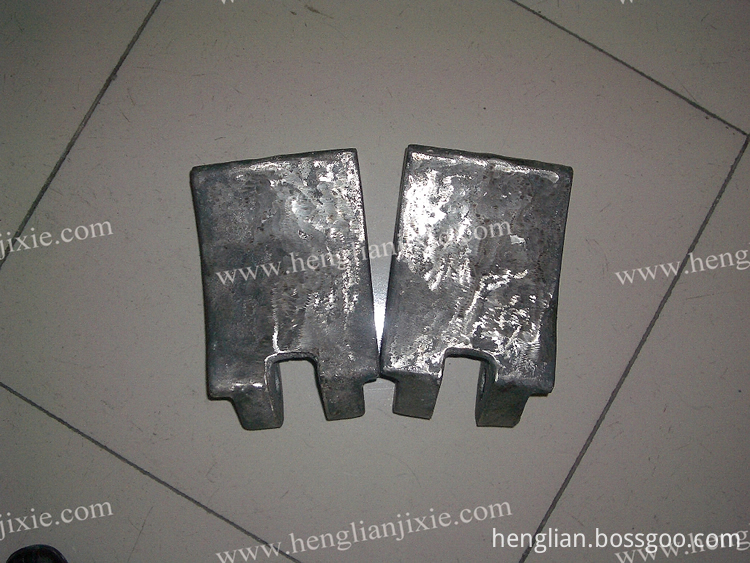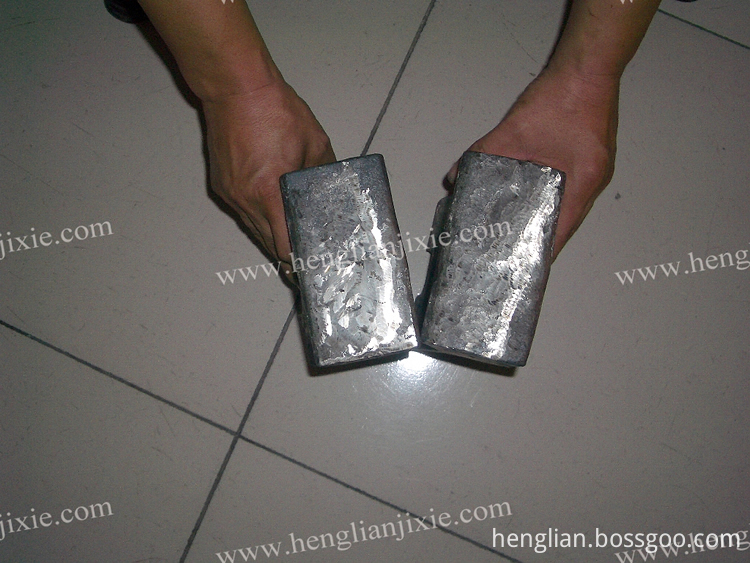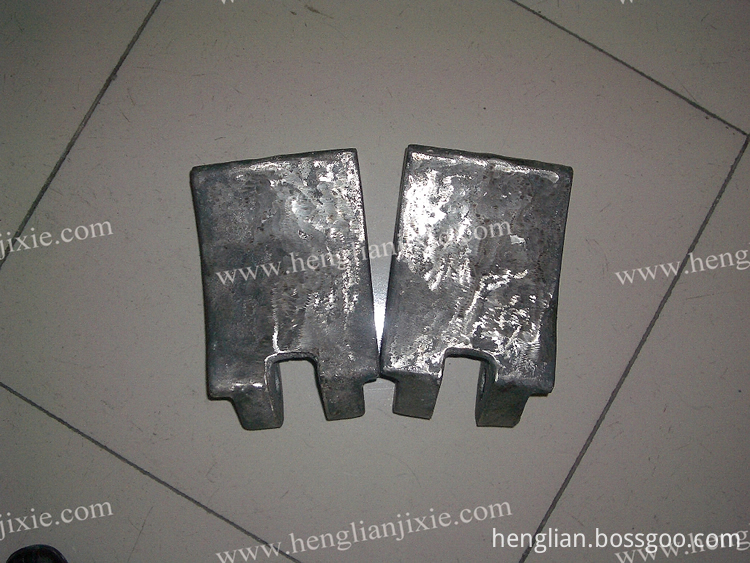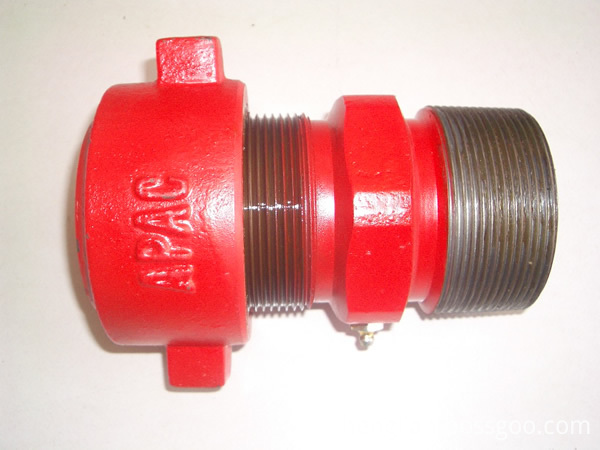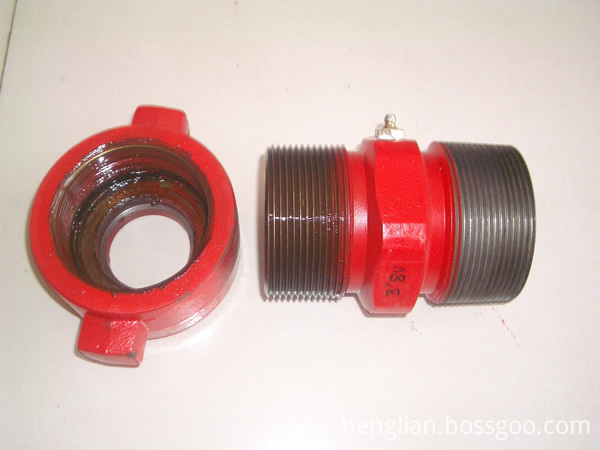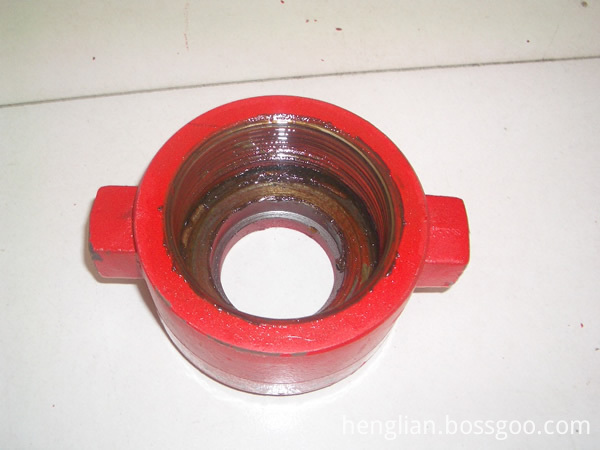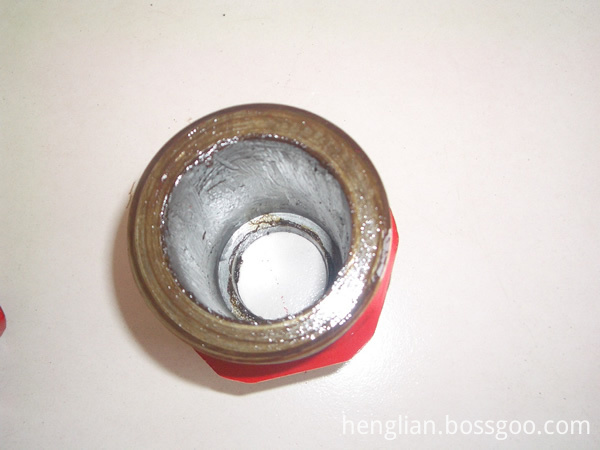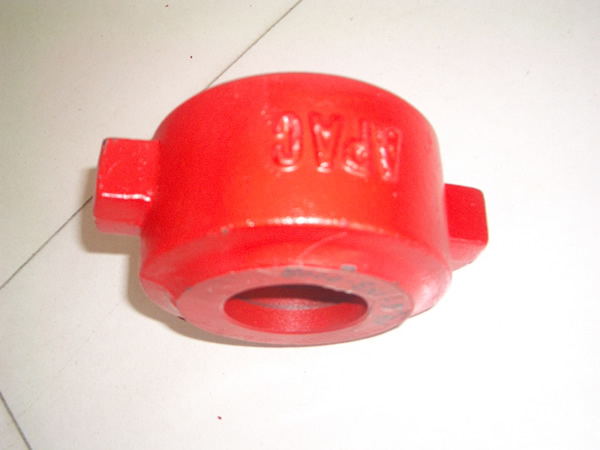 Our Equipment:
The machine fleet including the above listed machine tools allows us to complete even the largest machining projects ever known on earth. For example, the VMG6 PS by Schiess is a double gantry 7-axis machining centre with bed size up to 50x8x7m to withstand max 450tons load. It can carry out milling, turning, boring, drilling and grinding on extraordinary large work piece, its turning face plate is up to 6000mm. The machine tool is also equipped with a Kuka robot to rapidly replace cutter heads. To ensure of ideal precision all the time, we set and use the machine tools in a windowless room equipped with air conditioners to have a clean, constant temperature and humidity environment.
No matter what type of Iron Sand Casting products you need,pls feel free to contact us.Our professional technical department will assist you to confirm all technical datas.We will offer you our best price according to your end-use,market level.