Product Description
Product name
Steel Casting Parts Investment Casting
Application
vehicle,mining,agriculture and construction machinery
Standards available
ISO,EN, DIN,GB, JIS, AISI, SAE, ASTM/ASME
Material
ductile iron, grey iron,carbon steel, alloy steel, stainless steel
Production process
sand castiing, investment casting, machining
General tolerances
on dimensions
ISO 8062-3-DCTG 8 for sand casting
ISO 8062-3-DCTG 10 for sand casting
ISO 8062-3-DCTG 6 for investment casting
ISO 2768-mK for machining
Size
up to 300kg customised
Acceptable data formats
DWG,DXF,IGES,STEP,XT
MOQ
500 kg
Packing
European type standard case: 1200mmx800mmx900mm
Delivery time
30 days on average
Payment
T/T, L/C,D/P
Port
Qingdao, China
Certifications
TS 16949 , ISO 9001
Main Market
Europe / USA / Japan
Production capacity
40,000 tons / year
OEM service
over 20 years
Typical products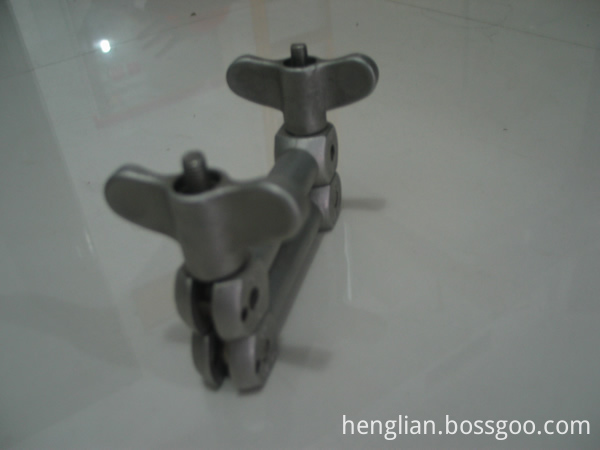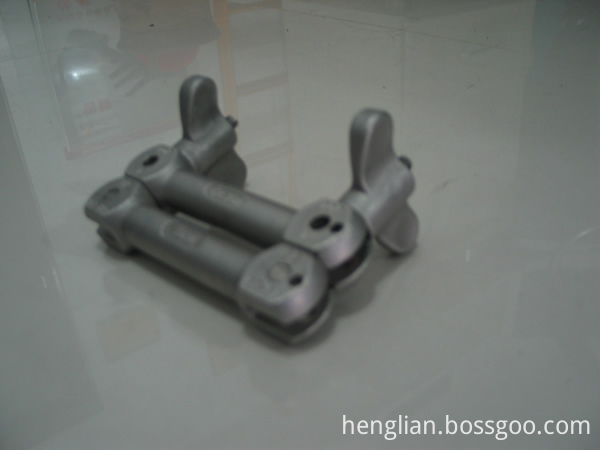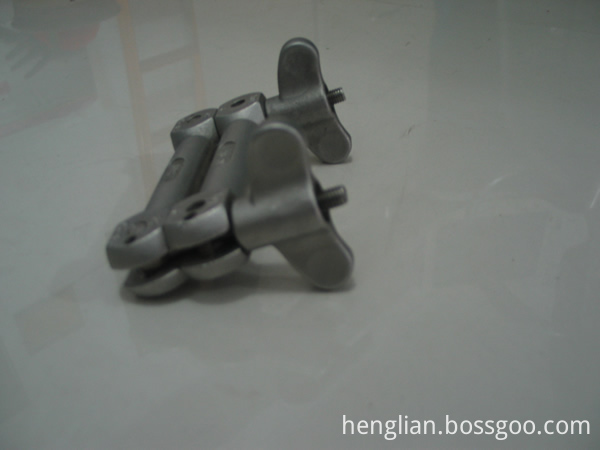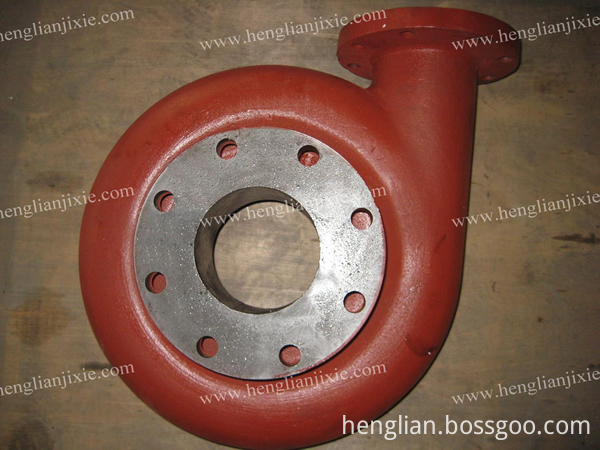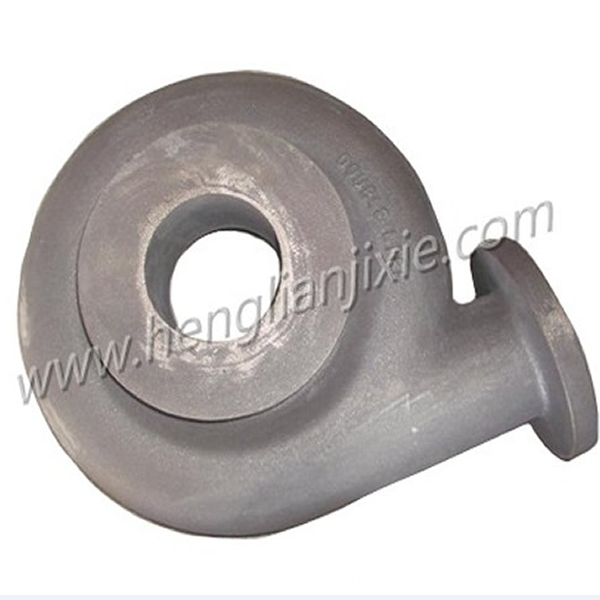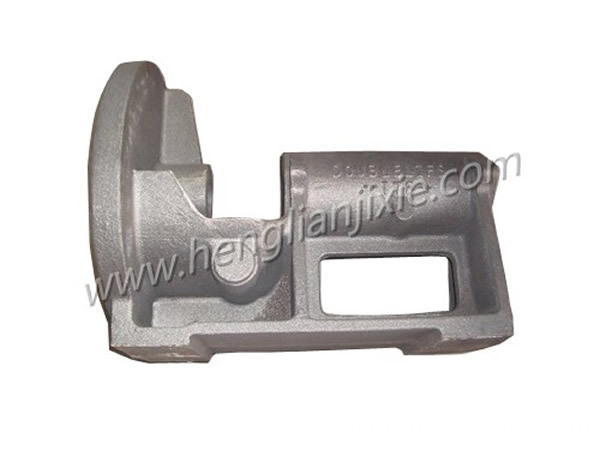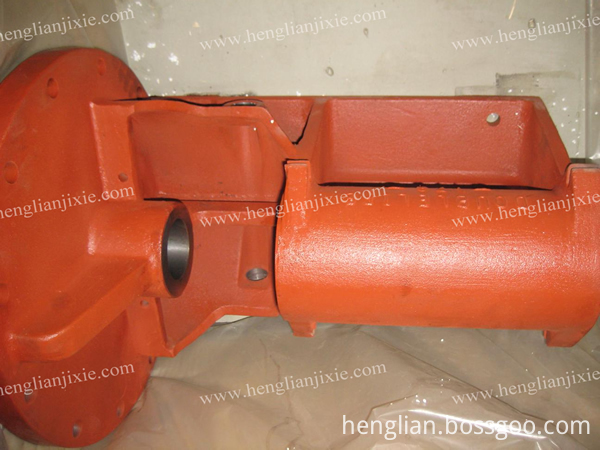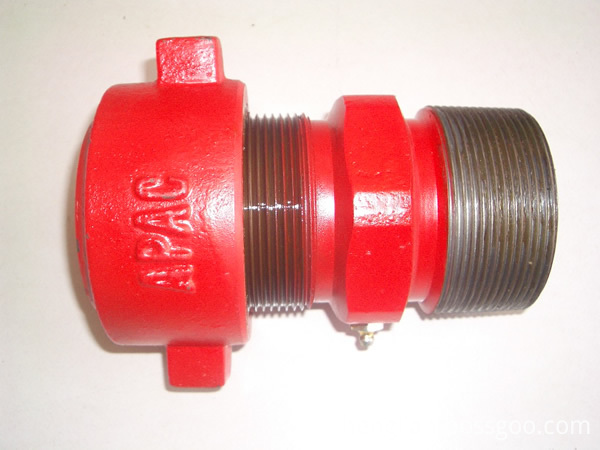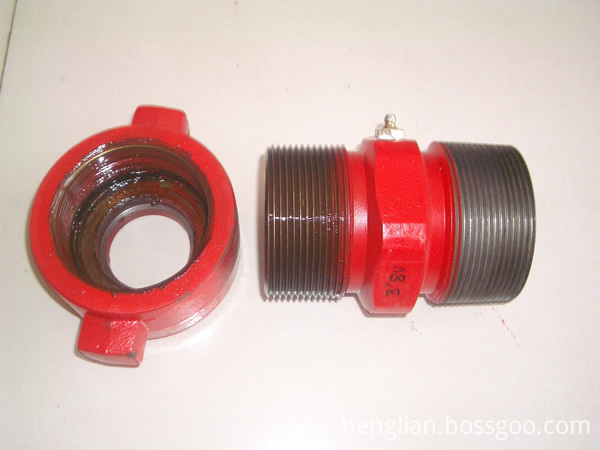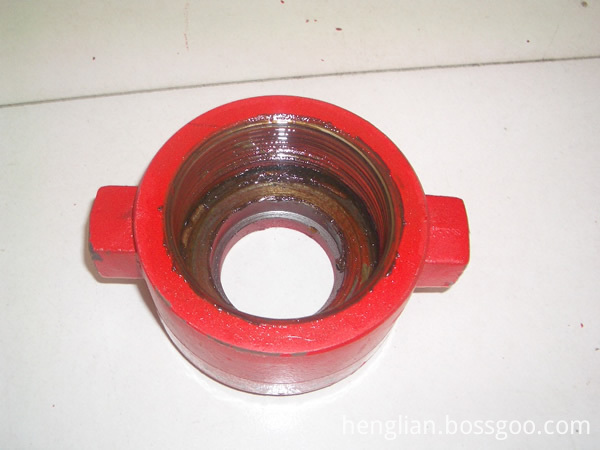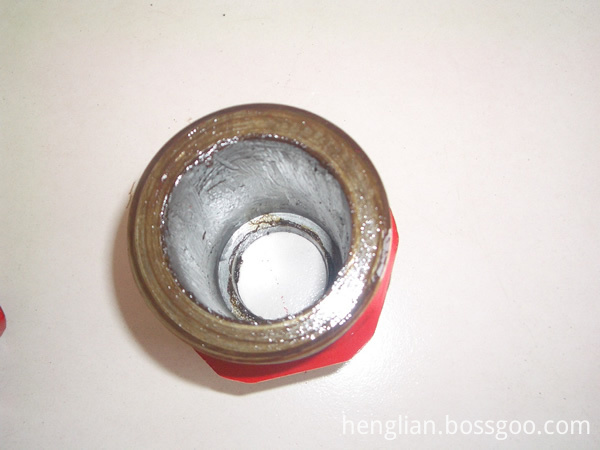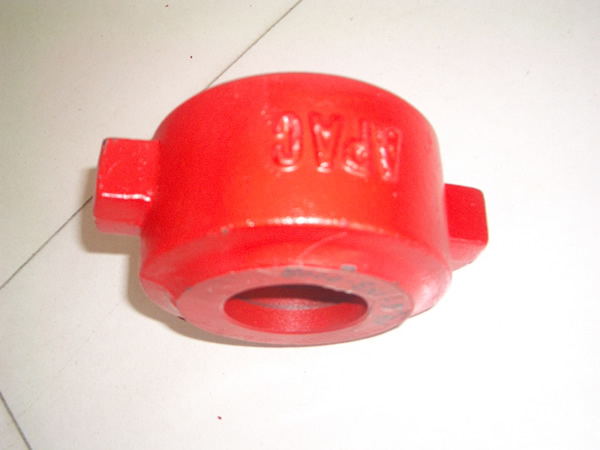 FAQ:
1. How do we control quality?
a) Pay attention to adaptation for manufacture process cast steel
b) Approval report for shipment cast steel
c) Third party inspection is accepted cast steel
d) Keeping quality guarantee for a long period
e) Guaranteeing quality inspection of each product before assembly and packing. cast steel
f) Comply with ISO 9001 cast steel
2. What are our advantages over others?
a) Henglian's own R&D center could make the clients' ideas to be actual products with support from related engineers from different fields.
b) Producing and designing forging, casting and stamping parts has made Lolin in a strong position in the OEM and ODM market. cast steel
c) Henglian's core business is to help the overseas clients to get high quality products with fair price in China. cast steel
d) Any request from the clients would be treated carefully by our experienced staff, the quality of any order would be highly controlled by our skilled engineers.
e) Henglian's teams would like to welcome clients from home and abroad to work for the win-win situation and reach our target: Making Business More Fun!